Here Is What We Cover, You will also get a 20 Minute Coaching Call to set up Your Program, Text or email access to your coach each week and 2 additional 20 Minute Coaching Session that you can use during the program. That is up to 4 One-on-one coaching sessions!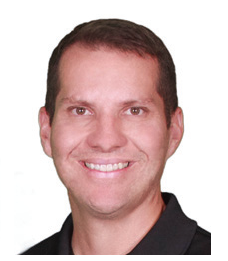 Hi, I'm Donovan Approved
I will be guiding you every step of the way on your program to get you results. I am a
Certified Nutrition and Wellness Consultant
And National Board Certified Health and Wellness Coach.
But more importantly is that I have worked with 100's of client over the last 11 years reach their health goals. The results with previous clients will be your results.